A new VDS production shutdown is installed in Minsk
A public transport stop is an important element of the urban environment, which must not only perform its primary function effectively, but also blend seamlessly into the architecture of the city.
On December 26, a new style public transport stop was installed on Lobanka Street in Minsk. The product was designed and manufactured by VDS Company.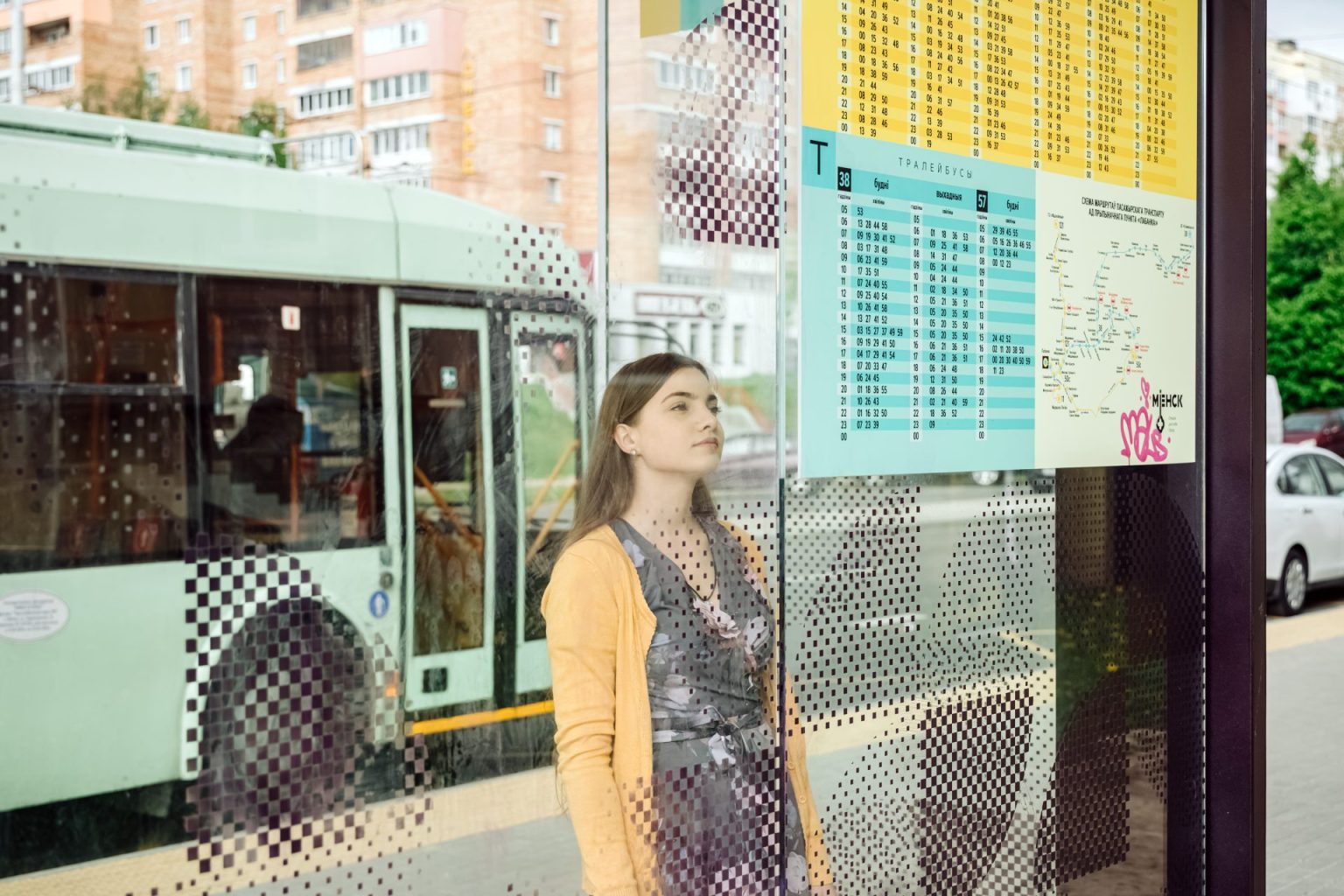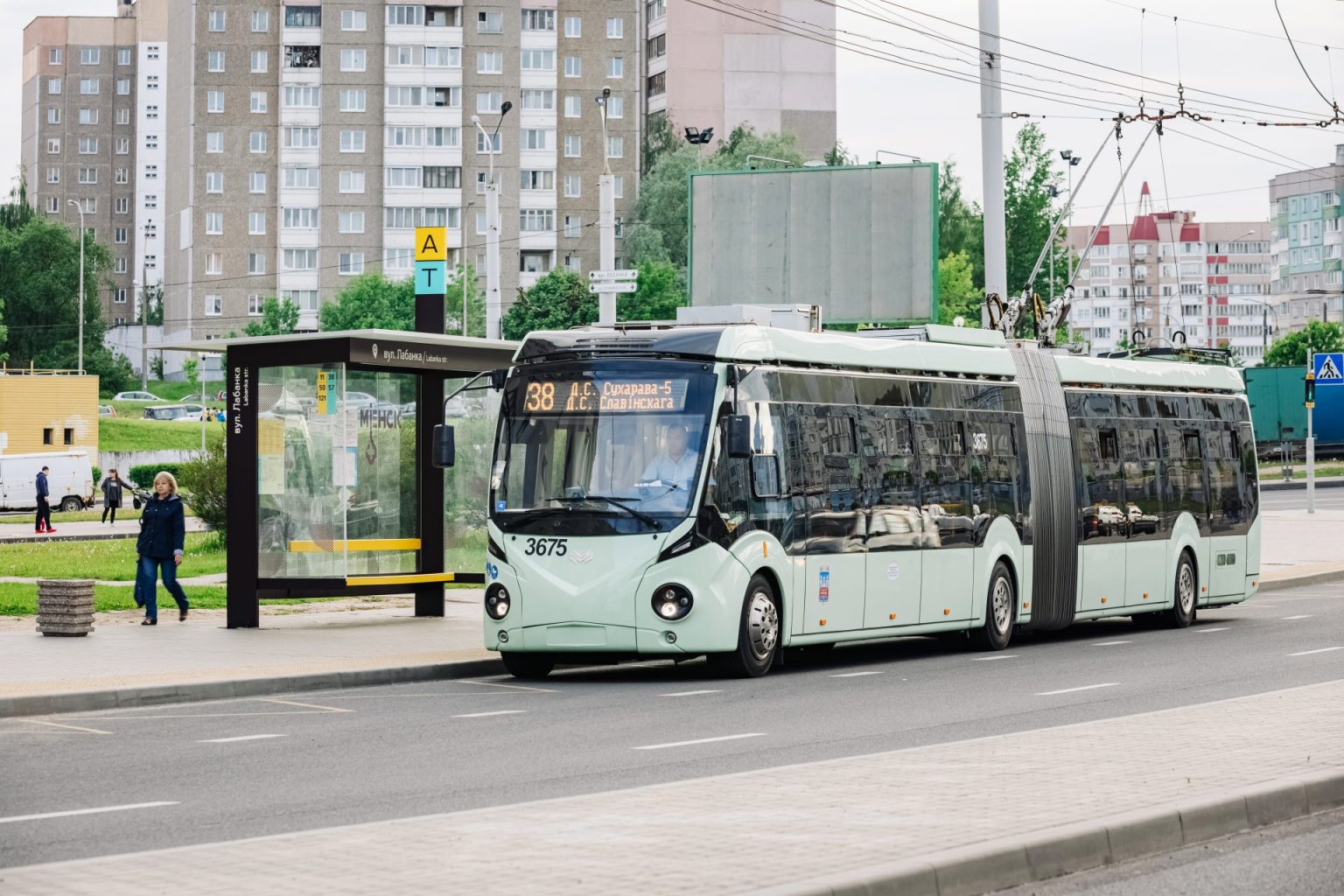 We did a great job together with the British company Minale - one of the world's best design studios. The result was the development of the color code, pattern and logo for the city of Minsk.
The city's new distinctive brand can be used everywhere - from the fare to buses, to bus stops, to other movable and immovable objects.
We found a beautiful and light image in a modern and memorable architectural form. The stop corresponds to visual trends and fits seamlessly into the urban environment.
The color choice was based on the color of our bus fleet - yellow. The yellow was paired with the eggplant color to the advantage.
In the production of the stop we used the most suitable materials - glass and steel. We used their properties as effectively as possible. These solutions made it possible to reduce the volume of materials, achieve a lightweight product and obtain an optimal cost.
The product has a galvanized frame, which extends the life of the product in winter urban environment. All elements are resistant to vandalism - sturdy construction, tempered glazing and coating.
The stop module is equipped with energy-efficient LED lighting, which provides comfort and safety for passengers and drivers in the dark.