We design small architectural forms, thereby making urban spaces safe and comfortable for residents and guests of the city. We analyze world practices of megalopolises and public spaces modernization. We develop sustainable solutions. We We run a unique design and engineering bureau experienced in cooperation with international companies.
Solutions for municipalities
We develop individual strategies by taking into account climate conditions, city plan and architecture. We provide network planning and scaling for small architectural forms. We install baseless pre-assembled architectural structures within narrow timeframes. We equip objects with comfort ensuring systems. High level of pre-assembly allows to replace dissimilar objects simultaneously.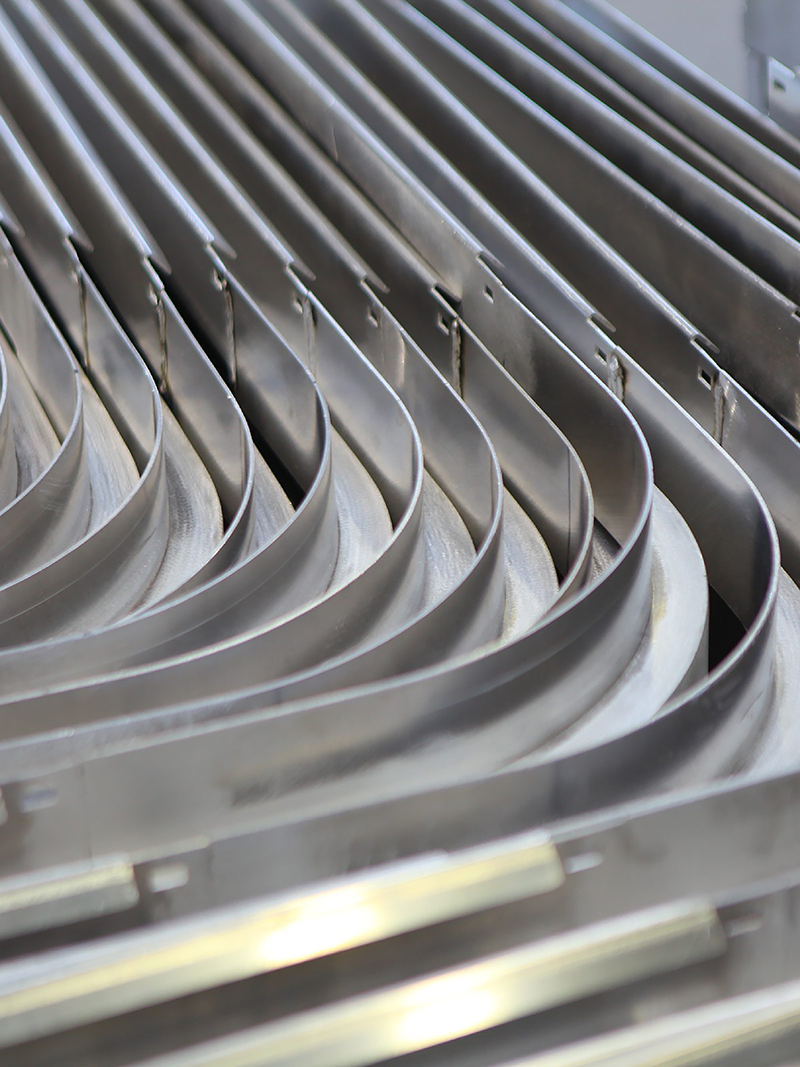 Experts in the production of advertising equipment for leading oil companies. Production plant is equipped with world-class advanced equipment. Inline production ensures the release of at least 2,000 items per year.