We create the design of small architectural forms, thereby making urban spaces safe and comfortable for residents and visitors. We analyze the global practices of megacities, on the modernization of public spaces, take into account the decisions in the field of sustainable development. Our own design and engineering bureau with experience of working with international companies.
Solutions for municipalities
We carry out individual development taking into account climatic conditions, the plan and architecture of the city. We provide network planning and scaling for small architectural forms. We install foundationless structures of high prefabrication in a short time. We equip facilities with comfort systems. High prefabrication readiness allows heterogeneous objects to be replaced at the same time.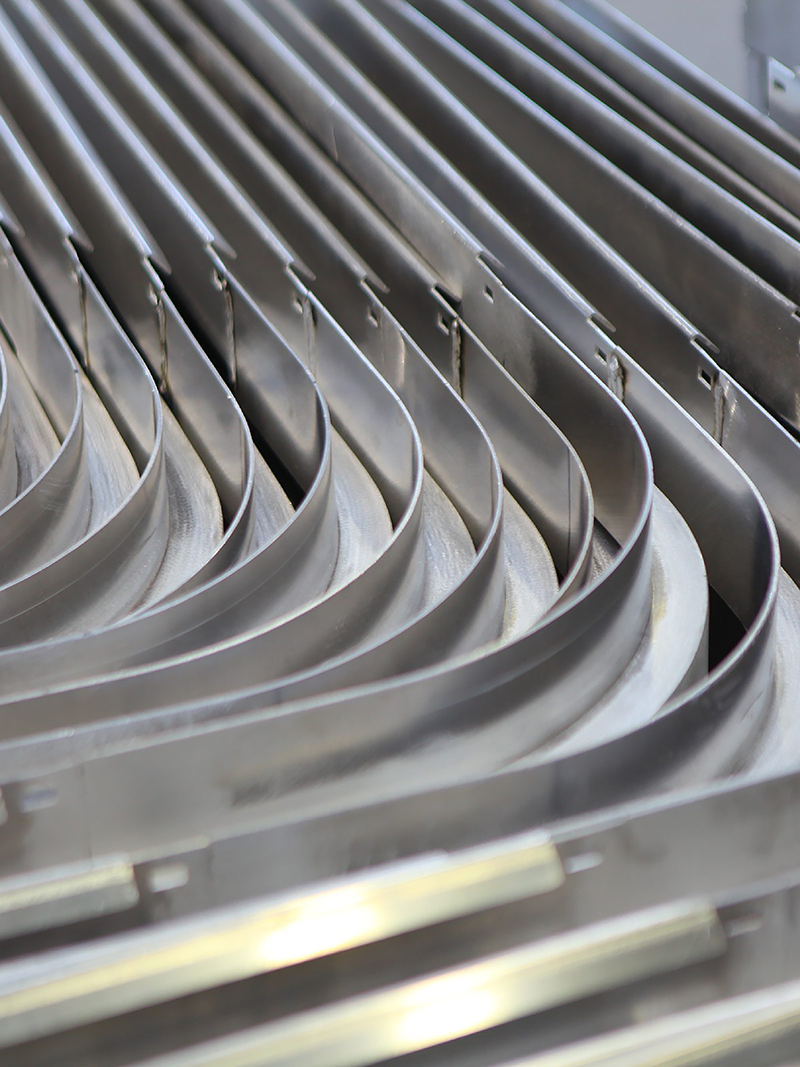 We provide city administrations with a range of services for foundationless structures and festive decoration of the city. We carry out mass production of components and assembly in the city.