Design project of World Class fitness club
The World Class is a multifunctional premium fitness club. It was implemented by VDS together with investors in the autumn of 2020. In this project we used technological competencies in design, engineering, manufacture of metal structures and advanced construction methods. All interiors were designed in cooperation with the World Class team.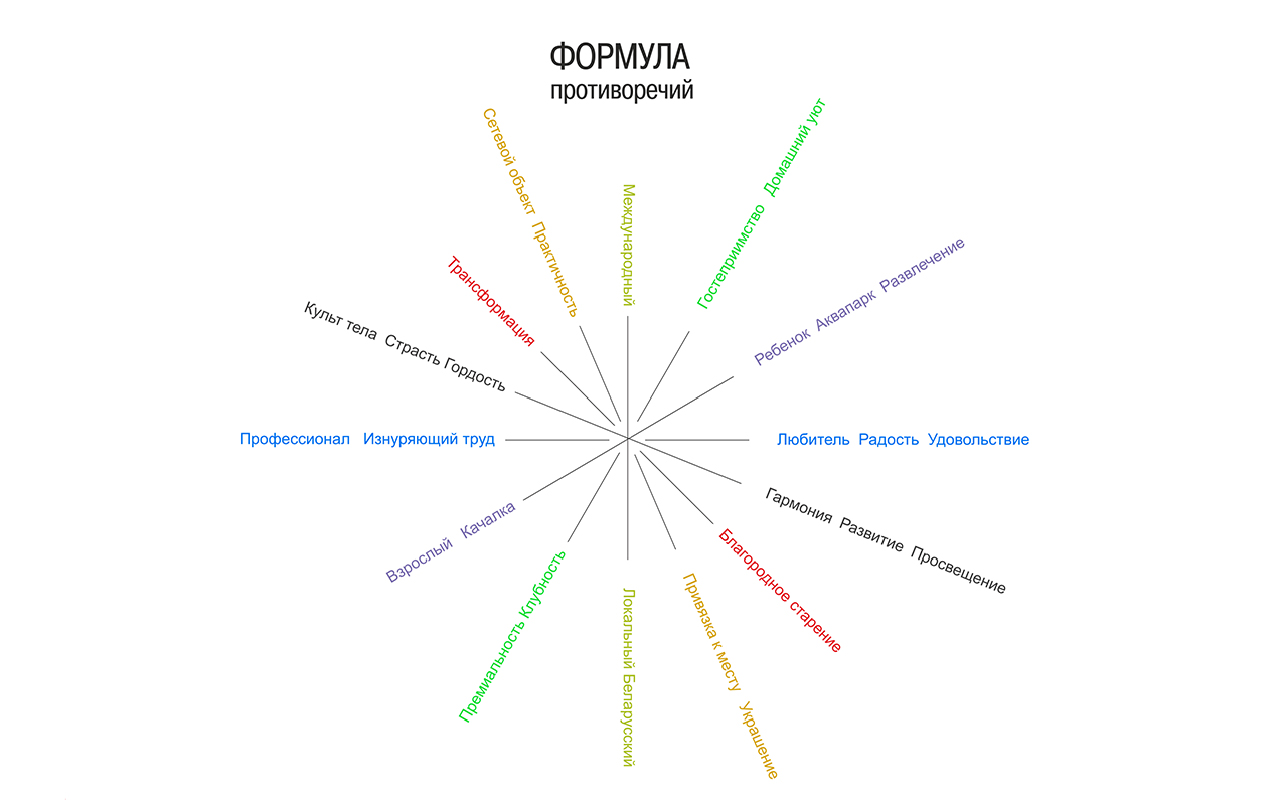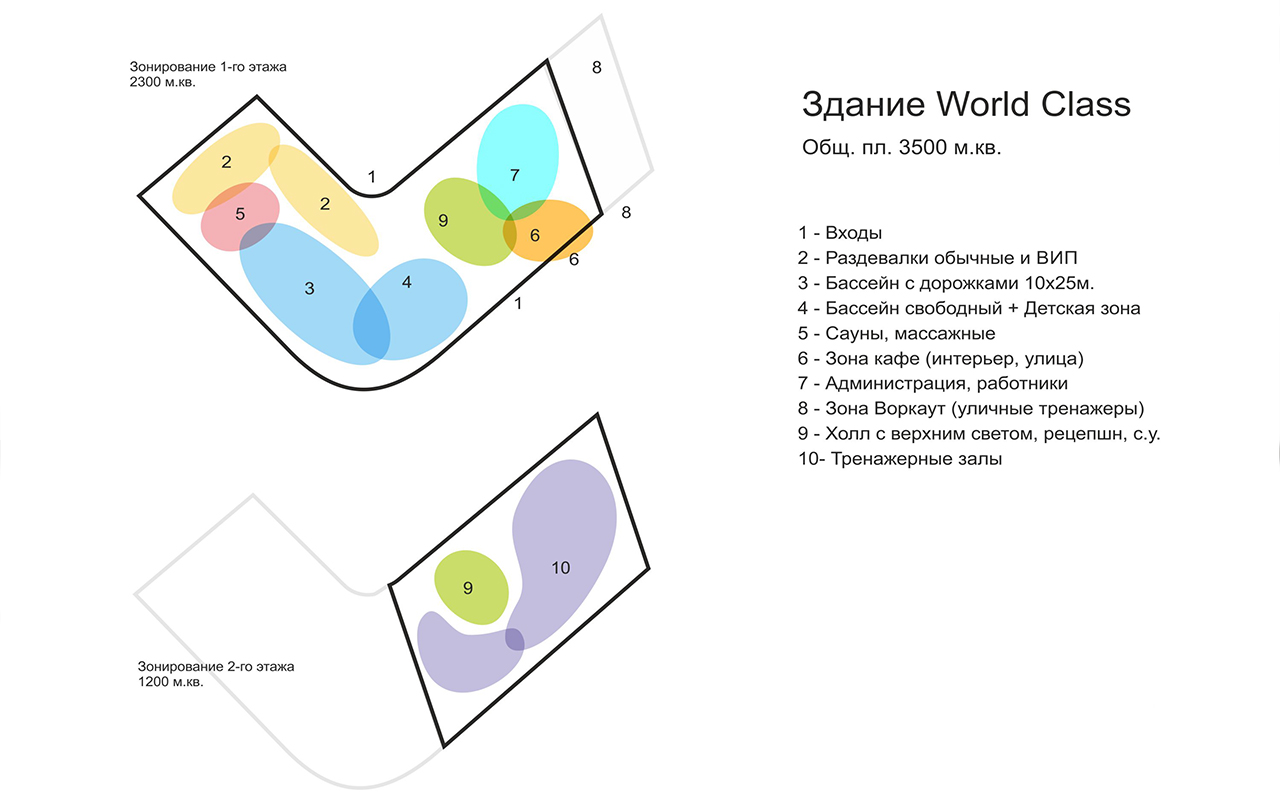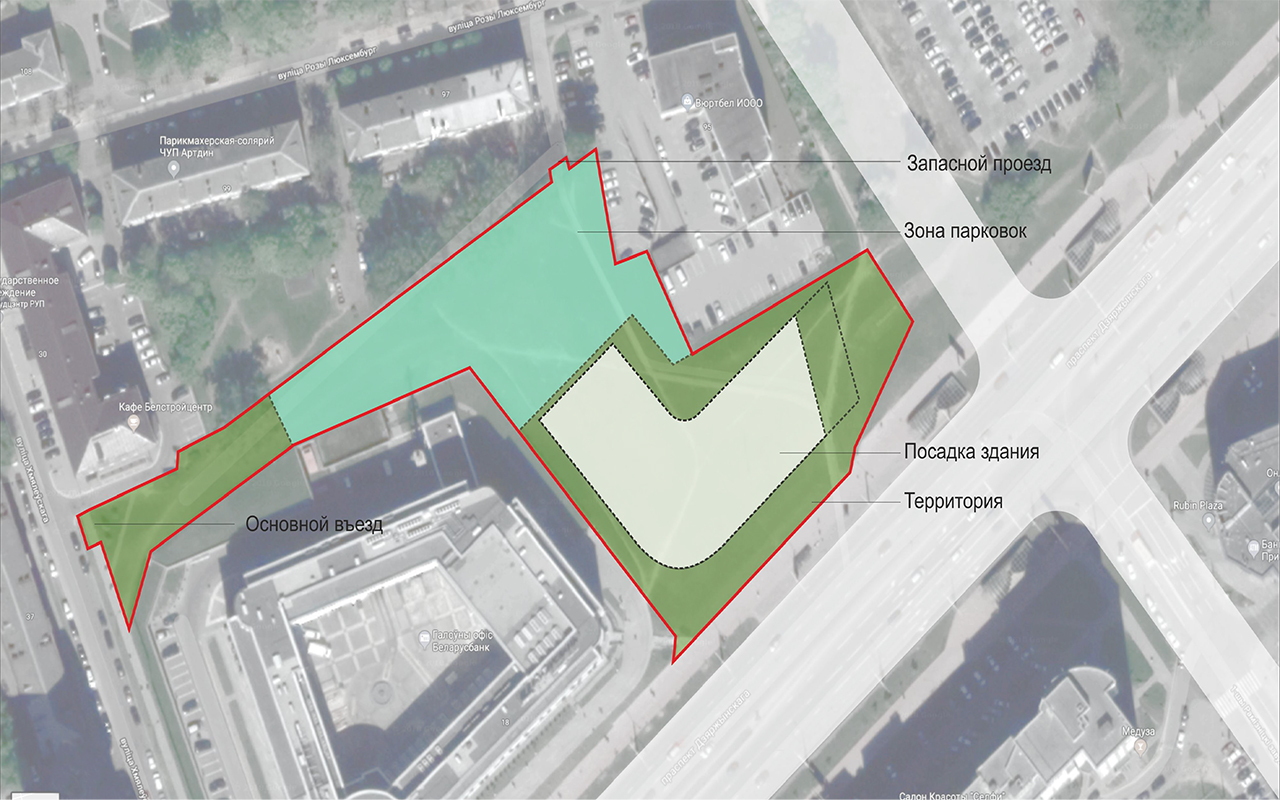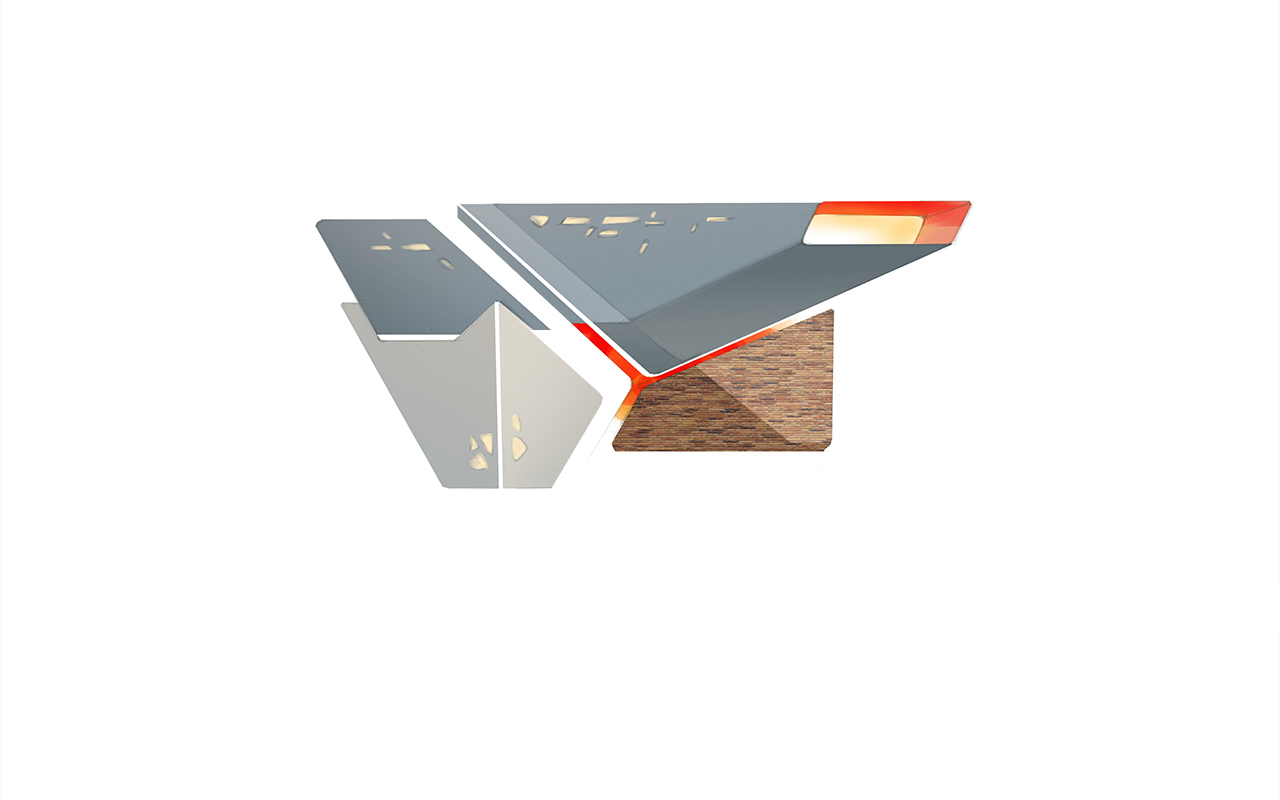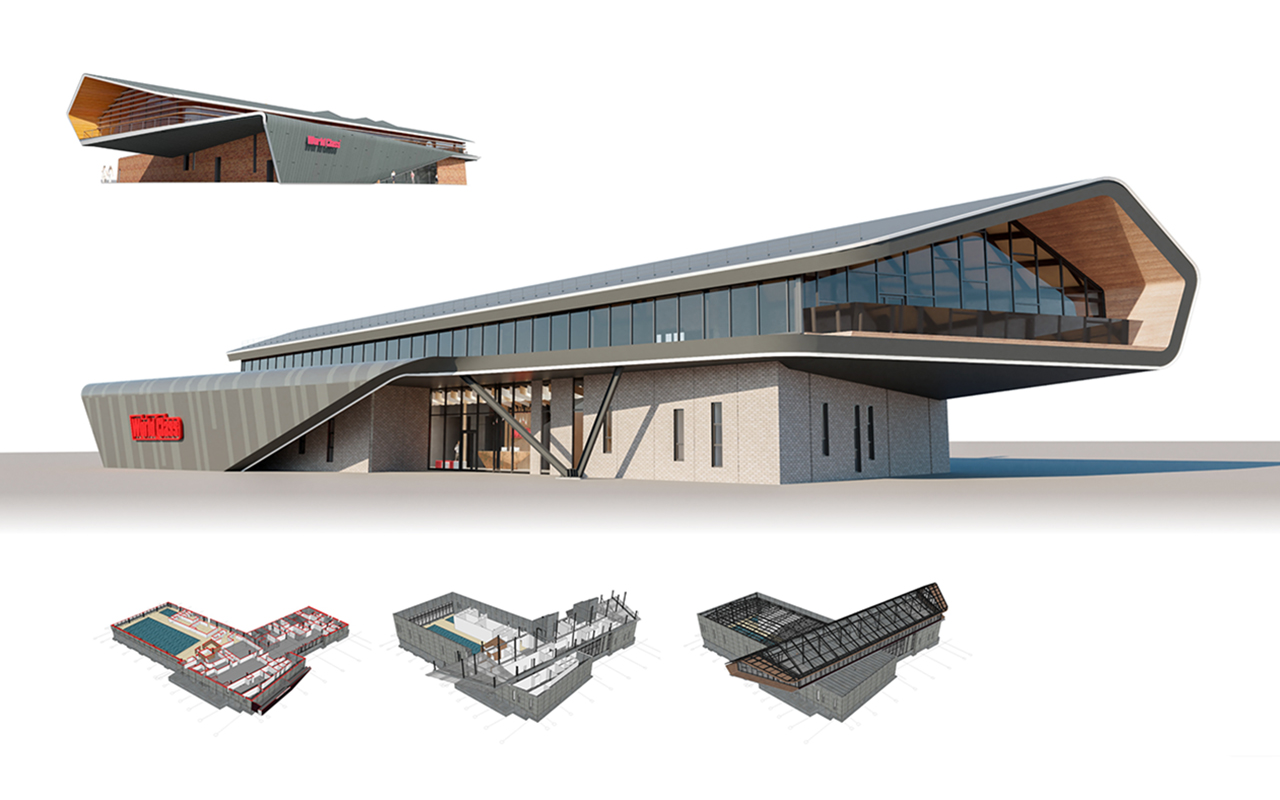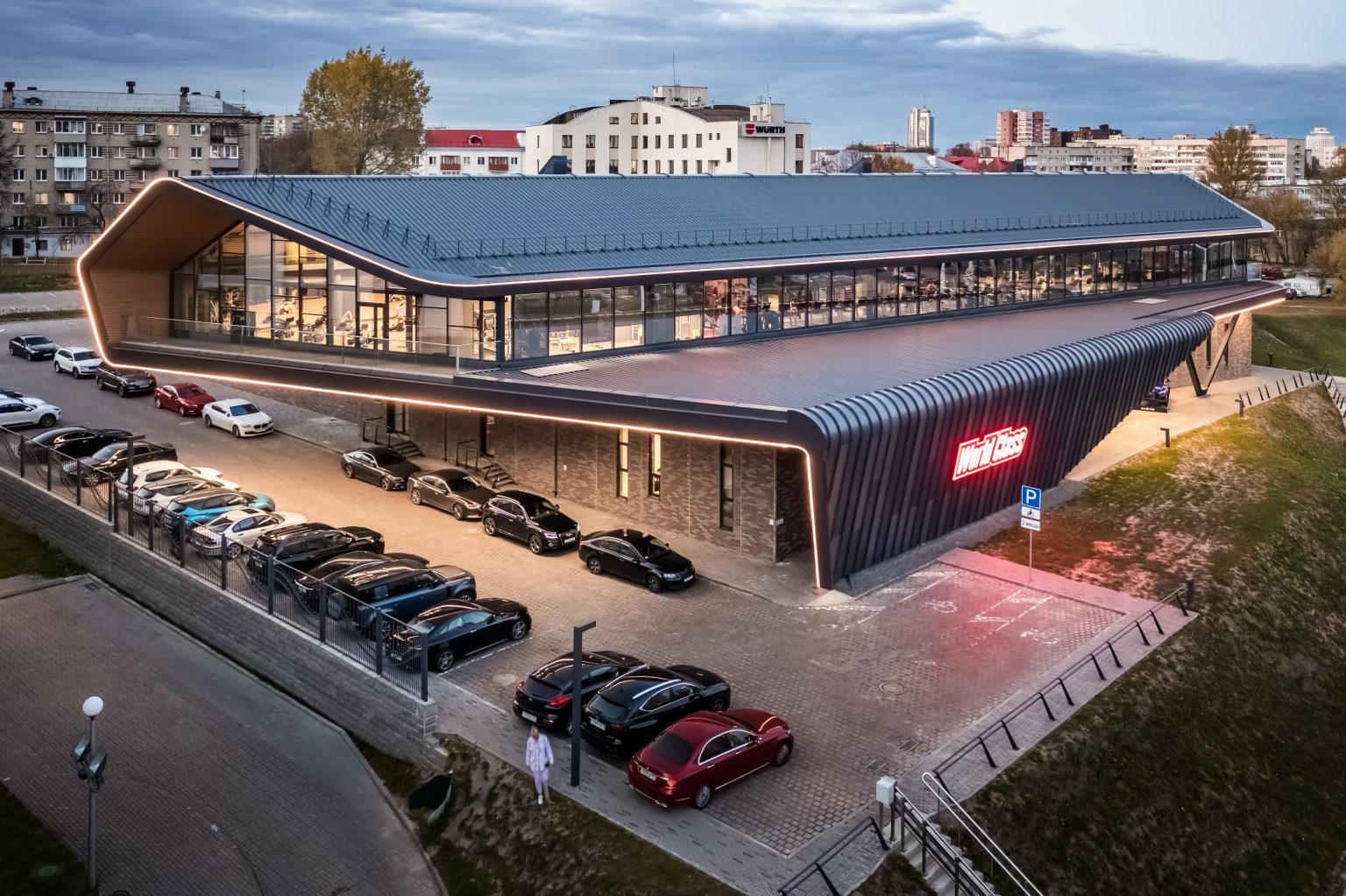 The architectural concept is based on the combination of traditional Belarus houses and modern technologies. This project is one of the first in Belarus to include several new construction techniques, namely a combination of steel-reinforced concrete structures, poststressed structures with cantilever outlets up to 13 meters, factory-made three-layer wall panels with finishing. The project was implemented by VDS on a turnkey basis during the pandemic in just 15 months.